About Us
The Emerald Mountain Golf Club facility in Wetumpka, Alabama features a par 72 layout at 7,023 yards from the black tees.
Emerald Mountain Golf Club offers terrific views and challenging play for golfers at every skill level. Well-groomed fairways and greens keep Emerald Mountain Golf Club difficult yet friendly, and the staff can offer tips and tricks for playing your best round. Emerald Mountain Golf Club is a terrific choice for your regular rounds of golf or a new destination for you and friends when visiting Wetumpka.
Hours of operation: 7a – 7p daily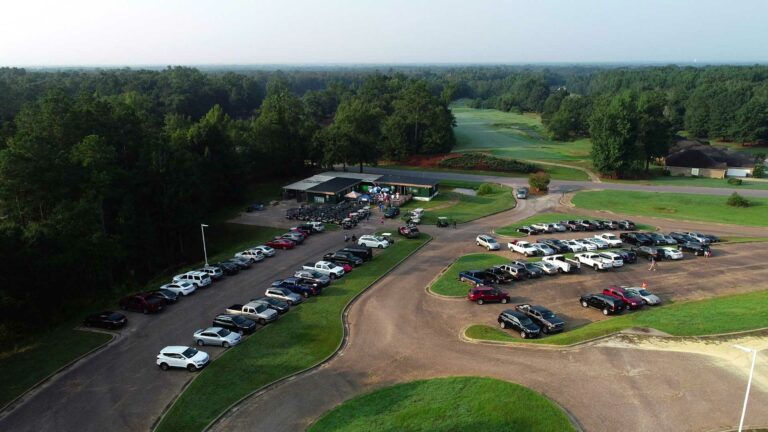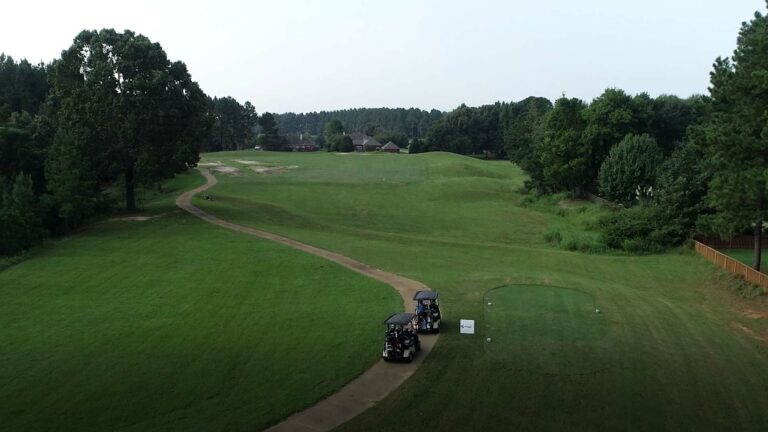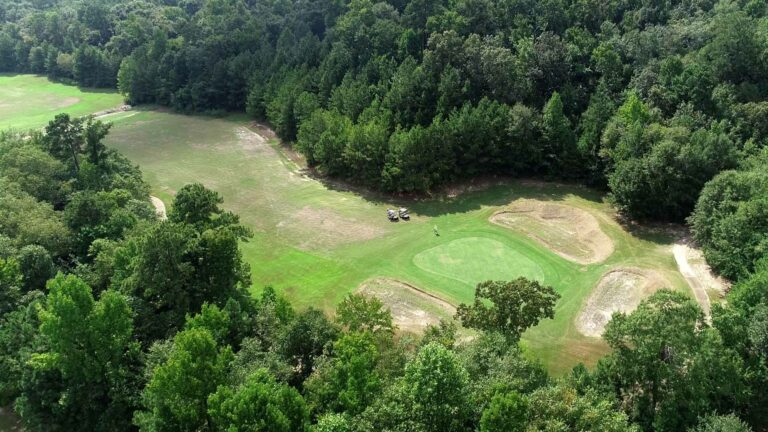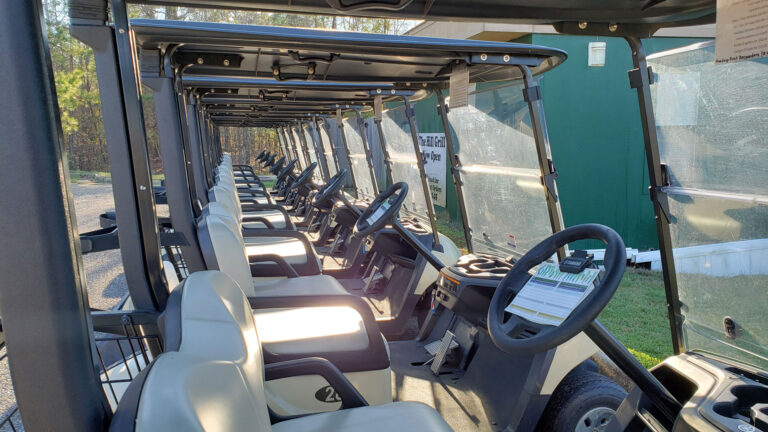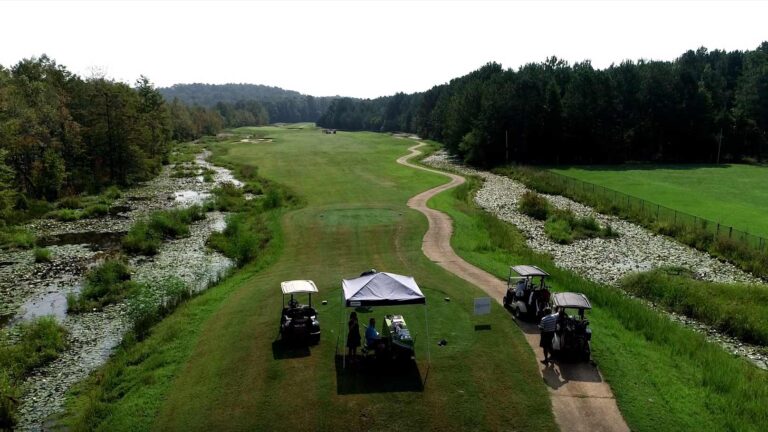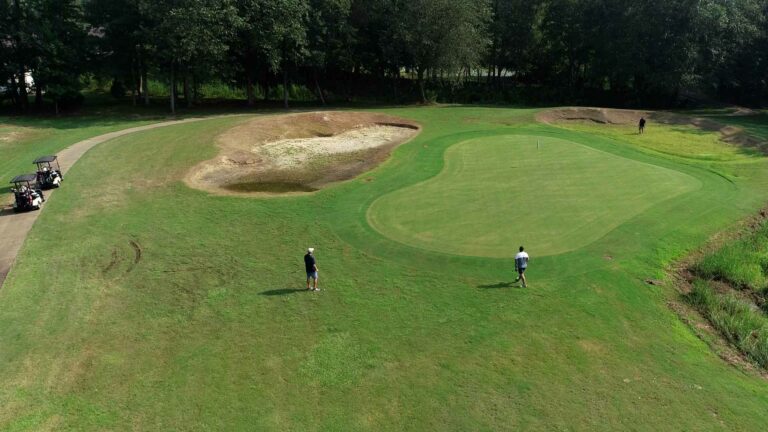 Prepares and maintains golf course greens, fairways, and other golf course surfaces as required, ensuring compliance with all golfing regulations and standards.
Sets course tee and cup placements, installs and repairs irrigation systems, and operates and maintains greenskeeping equipment.
Prepare and cook food in a fast food restaurant with a limited menu. Duties include preparation of a few basic items and normally involve operating large-volume single-purpose cooking equipment.
We are looking for a skilled Waiter or Waitress to take orders and deliver food and beverages to our customers.
The right Waiter/Waitress uplifts the dining experience for customers. We are looking for someone who will have the patience, personality and perseverance to thrive in this role.
Waiter/Waitress responsibilities include greeting and serving customers, providing detailed information on menus, multi-tasking various front-of-the-house duties and collecting the bill.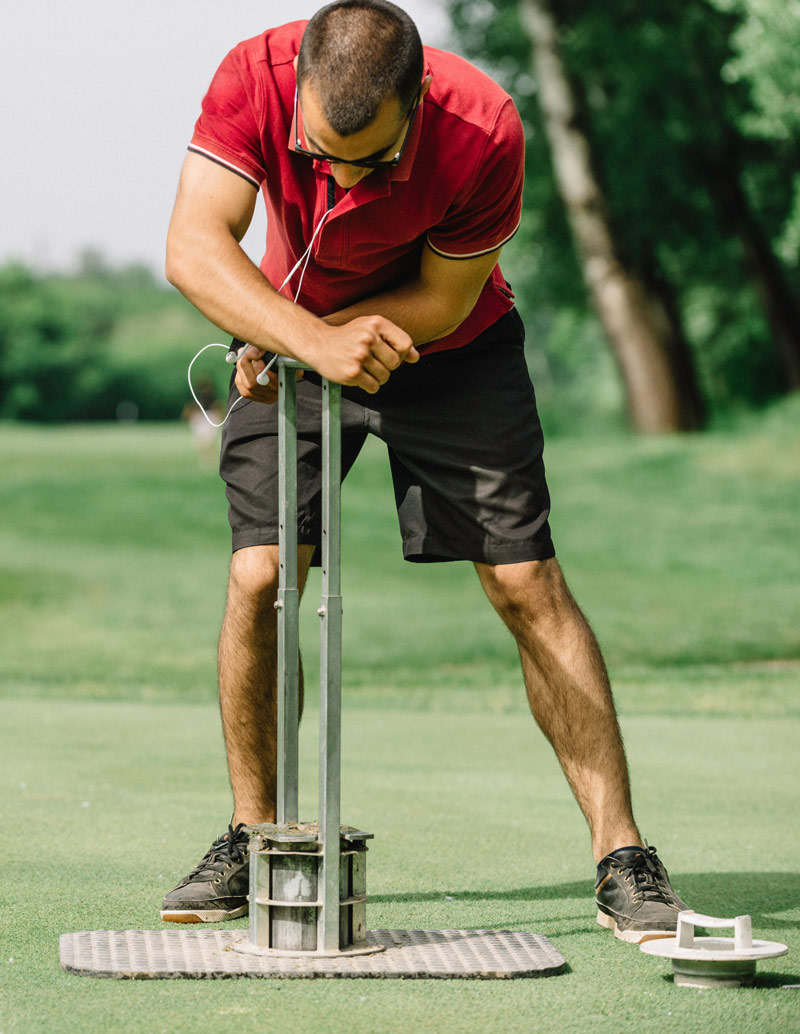 Luis Ramos
Owner
We are committed to returning EMGC back to its professional championship form with your help. Please Join Us!
Carrie Ramos
Co-Owner
If you haven't visited in a while, I highly recommend playing it again! We've made many improvements.
Brian Tuck
Superintendent
We're a dynamic group of individuals with diverse talents who share a deep respect for the sport of golf.
admin@emeraldmountain.golf
https://emeraldmountain.golf
245 Mountain View Rd,
Wetumpka, Alabama 36093